DISCOVER OUR ICONS
AS NOW. AS ALWAYS. Our icons remain true to our craft, our heritage, and our inspirations. Their distinctive silhouettes set them apart. So too do details and construction techniques that combine craftmanship and innovative in equal measure.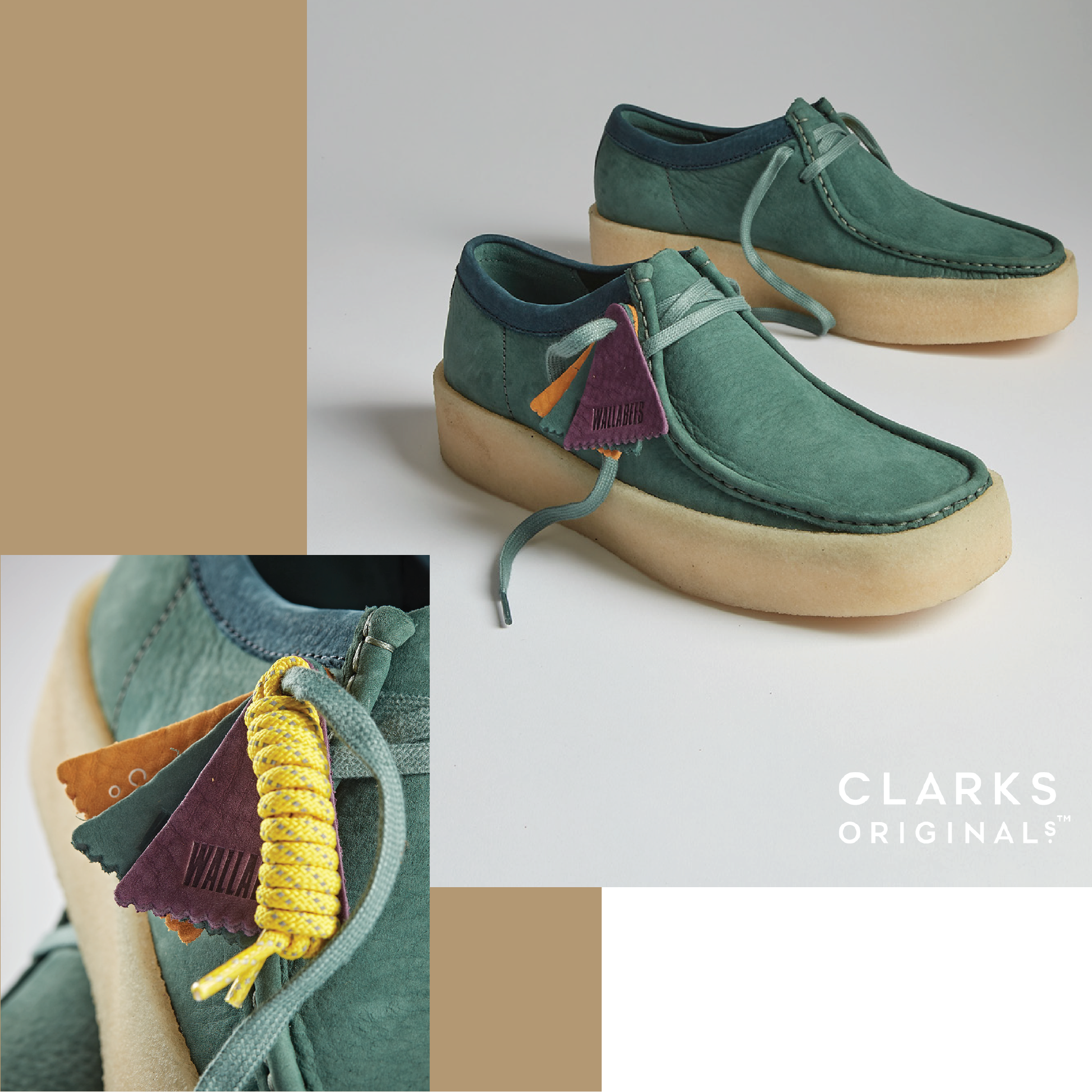 Wallabees
Since 1964 Wallabee has become a footwear staple and timeless favourite. Wallabee just kind of stays, with an ever growing global appreciation and admiration for the crepe sole shoe.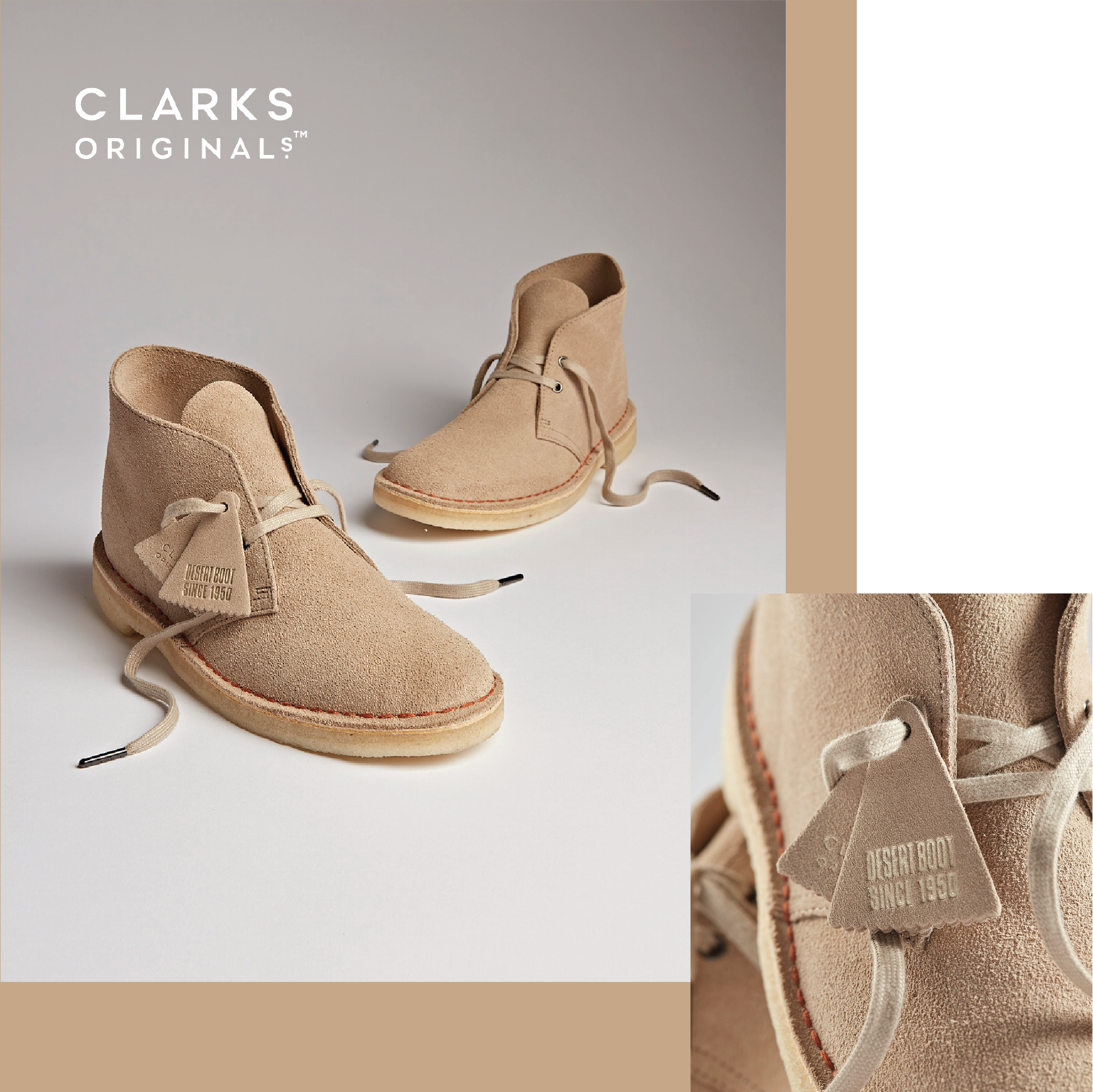 Dessert Boot
Since 1950, Desert Boots have been one of our most popular styles. Comfortable, durable and versatile, it's no wonder Clarks Desert Boots have stood the test of time. From classic suede to leather and even vegan options, there's a style to suit everyone.